Combo Vending Machines
Custom/retail products - CREDIT CARD READERS - choice of coin and BILL ACCEPTORS - cashless payment systems - custom Graphics - uvend touch  technology effective against viruses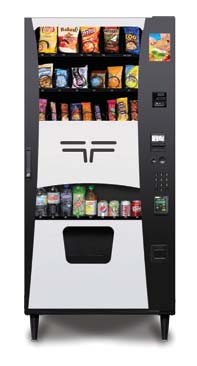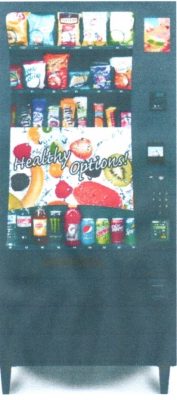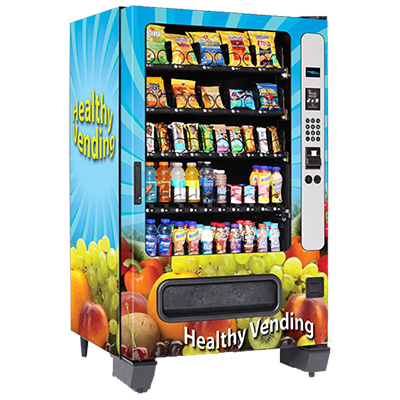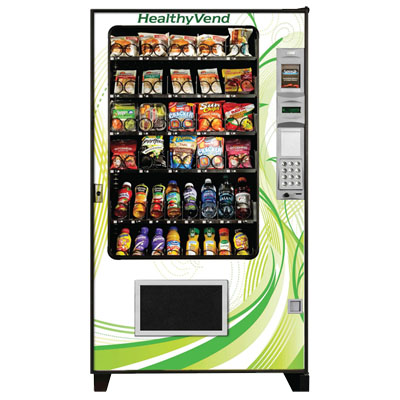 Our Healthy Food Vending Machines provide healthy food vending products, school-approved vending machine products, and Fit Pick vending products standards. With our Combo Vending Machines, you can add Snack, Candy, Pastries, Bottle and Can Drinks, and other products that will increase customer traffic and repeat business.
Combo Vending Machines can be placed inside or outside business locations.
Great for Fundraising, Trade Shows and Farmer Markets.
Manufacturer Vending Machine Pricing has gone up. Call us for our low competitive pricing and services (not on this website) including vending machine prices, shipping, warranty, financing, location training, free preventive maintenance check-up, and same day / next day service 7 days a week. Also complete training and support for vending machine business opportunities including custom / retail vending machines with location service. Our Thousands of Satisfied Customers are Priority #1.
Check out our New Vending Product Rebate Program
If you don't see what you are looking for, CLICK the CONTACT US Button
Call      630-854-0458       877-326-7770