SNACK VENDING MACHINE
ENJOY MORE FEATURES AND FLEXIBILTY with Custom/Retail Products - Coin & bill Validator Choices - CREDIT CARD READERS - CAShless Payment Systems - CUSTOM GRAPHICS -TOUCHSCREENS - UVend Touch VIRUSES TECHNOLOGY
Now experience the convenience, more product selections, increased traffic, 20%+ more profits with credit card readers and technology that improves the employees and customers satisfaction.
Join our New Vending Product Rebate Program
 Call us for our low competitive pricing and services including vending machine prices, shipping, warranty, financing, location training, yearly preventative maintenance checkup and same day/ next day service 7 days a week.
Join our Thousands of Satisfied Priority #1 Customers.
If you don't see what you are looking for, CLICK the CONTACT US Button or Call 630-854-0458.
LIST OF MACHINES
SEAGA SNACK VENDING MACHINE
1 Year warranty on parts
1 YEAR WARRANTY ON Compressor
Up to 1 YEAR warranty on labor
one free preventative maintenance check up
local delivery inside with - training - pricing - product filling - Coin and dollar bill testing 
WITTERN GROUP SNACK CANDY VENDING MACHINE
5 Year Warranty on Parts
  5 Year Warranty on Compressor (Not Prorated)
   1 Year Warranty on Labor 
Yearly Preventative Maintenance Checkup as Needed
                 Local Delivery Inside With - Training Personal, Product Fill, Pricing, Coin and Dollar Bill Testing, Credit Card Activation
New Machine Product Rebate Program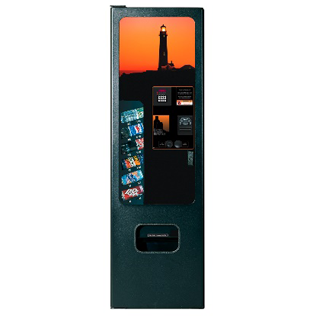 USED BC-6 SA
6 SELECT BOTTLE CAN
$575
CJWGBC 1105
USED BC-6
6 SELECT BOTTLE / CAN
$575
CJWGBC 1106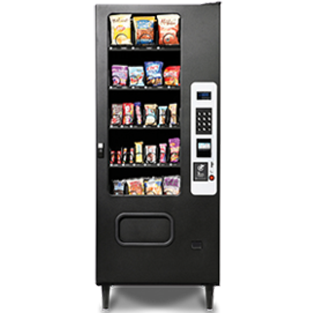 MP-23
23 Select  $4400
CJWGSC 2001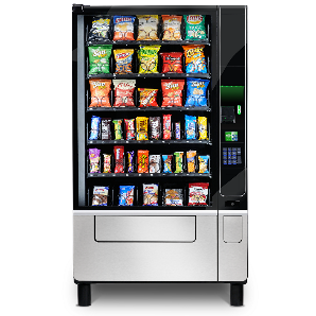 VendRevv S40 TOUCH
40 Select $6545
CJWGSC 2908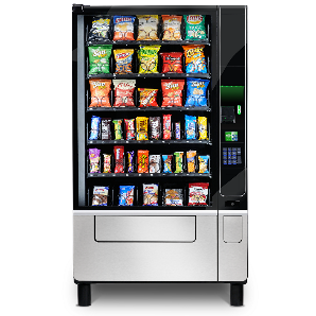 VendRevv S40
40 Select $5870
CJWGSC 2108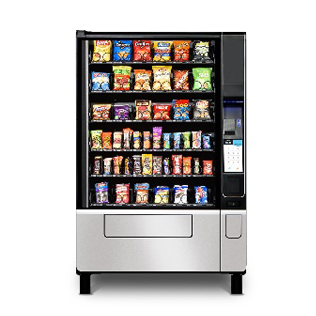 VendRevv S52 6 Wide
w/10" touchscreen  $6768
CJWGSC 2111
VendRevv 6 Wide
3.5  non-touchscreen  $6029
CJWGSC 2911
mp-32
16 snk 16 candy $4698
CJWGSC 2003
mp-32 bd
16 snk 16 candy $4993
CJWGSC 2004
AMS SNACK CANDY VENDING MACHINE
                                                                  1 Year Warranty on Parts
                                         3 Years Warranty on Electronics and Refrigeration system
                                                                           1 Year on Labor
                                        Yearly Preventive Maintenance Checkup as Needed
MICROVEND-24 Select
Snk Candy Capsules $2,695
CJAMCS 50041
USI SNACK CANDY VENDING MACHINE
5 Year Warranty on Parts
     5 Year Warranty on Compressor (Not Prorated)
          1 Year on Labor
     Yearly Preventive Maintenance Checkup as Needed
             New Vending Machine Product Rebate
EVOKE 6 SNACK 56 ICART Bd
56 Select ICART $7420
CJUSISC 2027
CRANE SNACK CANDY VENDING MACHINES