CUSTOM / RETAIL VENDING MACHINES FOR any PRODUCTS to Sell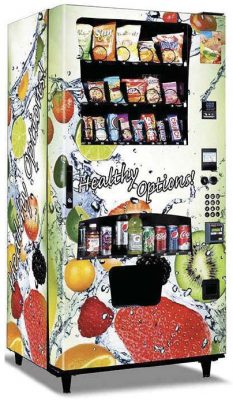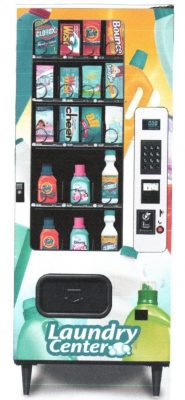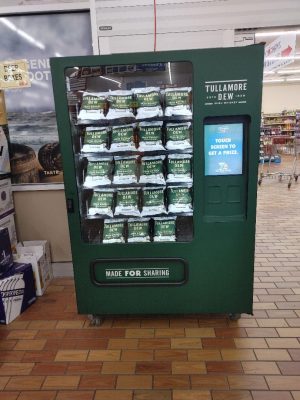 Custom/Retail vending machines are designed for any product or services you want to provide. The timing is right to grow a vending business, add to a business to increase profits, and earn extra income full or part-time. The vending machines can be placed inside or outside a business location. Available now with cashless payment systems, UVend technology up to 99% effective against viruses and bacteria, up to five years warranty on parts and compressor, up to1-year warranty on labor, yearly preventative maintenance as needed, and graphic designs for company logo or branding. Free vending machines for business locations that want better products and services.
Some of the Custom/Retail Vending Machines include:
Promotional Products
Office Supplies
Laundry Products
Pet Supplies
Jewelry Products
Bait/Tackle items
Inventory Control
Books/Magazines items
Baby Products
Tobacco Products
Convenience Products
Medical Supplies
Pizza and Food Products
T-Shirts and Clothing
Computer Products
Fund Raising Products
Beach Products
Bowling Products
School Supplies
Beauty Supplies
Water/Ice Supplies
---
If you don't see what you are looking for from some of the examples shown, we can design any vending machine for your products and services.
CLICK the CONTACT US button or Call 630-854-0458 or 877-326-7770 to get more information.
---
LIST OF MACHINES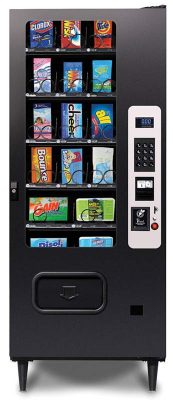 LAUNDRY MERCHANDISER
16 Select
CJWGSP 40005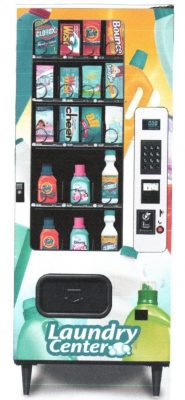 LAUNDRY CENTER
18 Select
CJWGSP 40019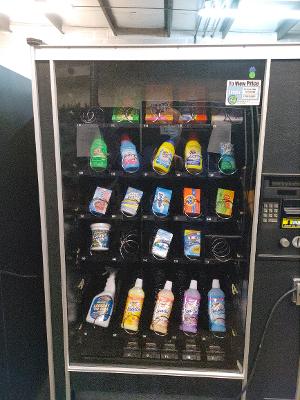 LAUNDRY PRODUCT
30 Select
CJAMSP 50005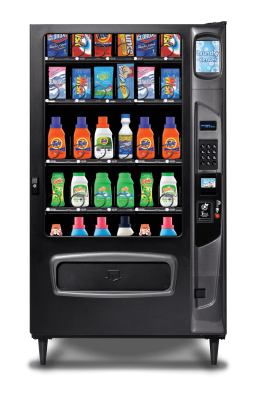 35 SELECT LAUNDRY
CJWGSP35L-100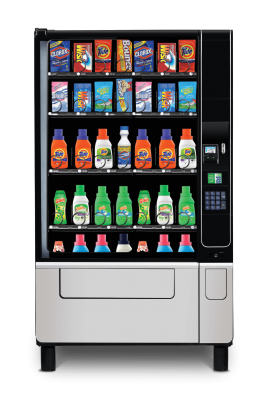 EVOKE LAUNDRY
CJWGSP35-200
---
CUSTOM RETAIL VENDING MACHINES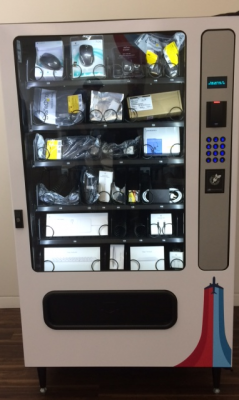 COMPUTER PRODUCTS
CJWGSP 40004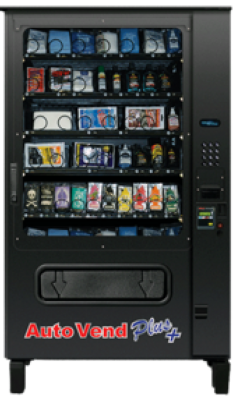 AUTOVEND PLUS
CJWGCV 100016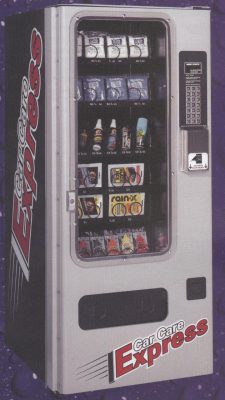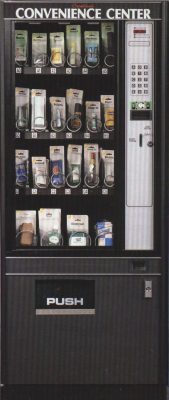 CONVENIENCE STORE
CJWGCV 10016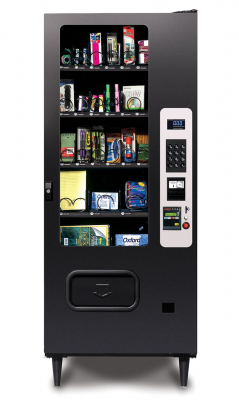 OFFICE SUPPLIES
CJWGSP 40006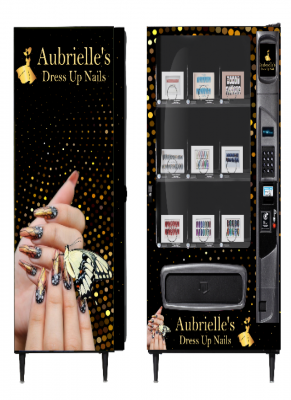 DRESS UP NAILS
CJWGCV 80016
BEAUTY SUPPLIES
CJWGCV 80025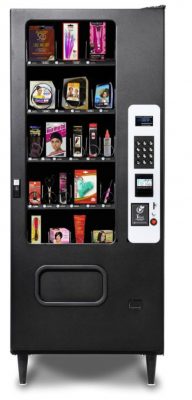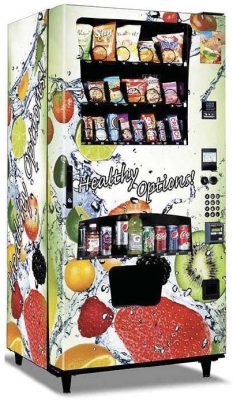 HEALTHY OPTIONS
CJWGCV 80032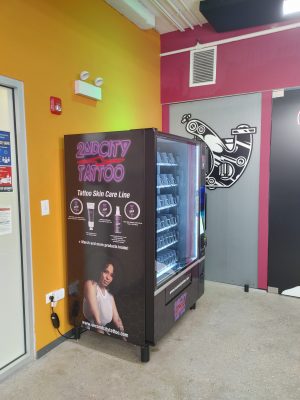 TATTOO TSHIRTS SNACKS
CJWGCV 80045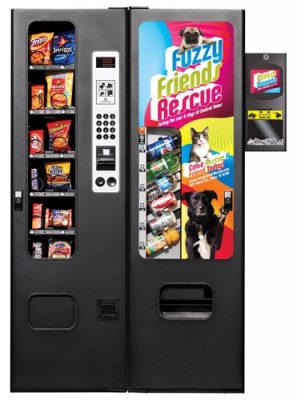 FUZZY FRIENDS DONATIONS
CJWGCV 80054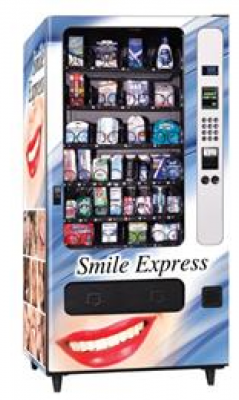 DENTAL SUPPLIES
CJDSCV 90043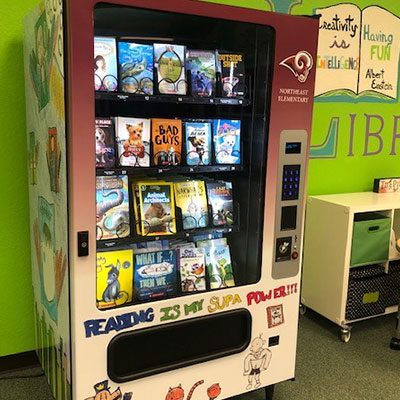 LITERARY SUPPLIES
CJLSCV 90048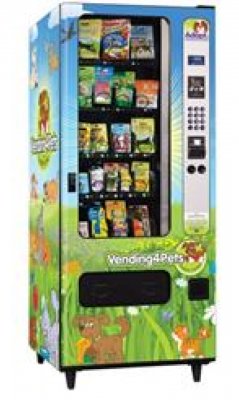 PET SUPPLIES
CJPSCV 90066
CUPCAKE VENDING
CJCCCV 90077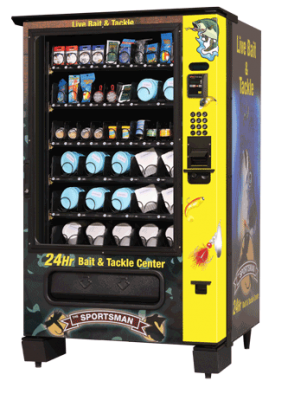 BAIT TACKLE SHOP
CJBSCV 90082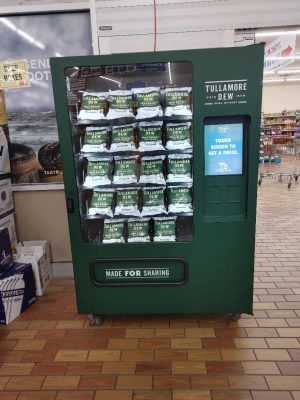 TULLAMORE DEW IRISH WHISKEY PROMOTION
CJIWPCV 90021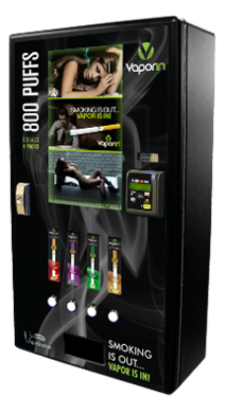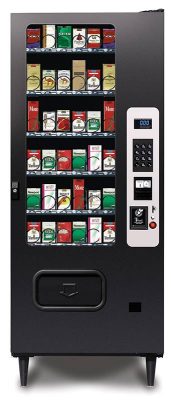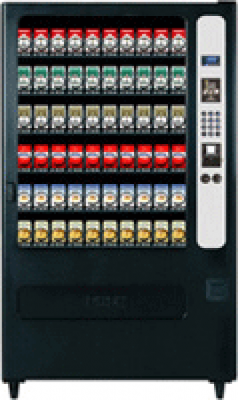 TOBACCO MERCHANDISER
60 Select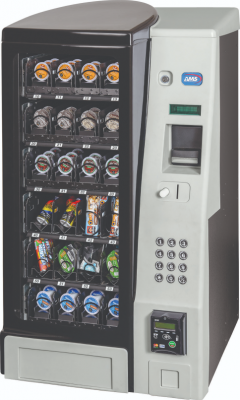 MICROVEND CIGARETTE
CJAMSP 40028
---
PPE/UVEND VENDING MACHINES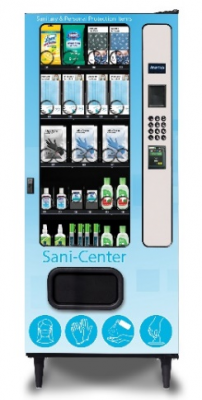 SANI-CENTER PPE
CJWGPPE 40019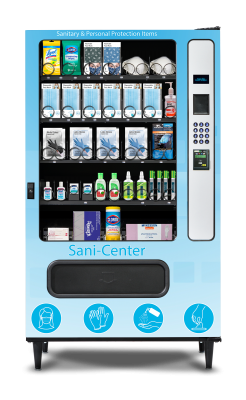 SANI-CENTER PLUS PPE
CJWGPPE 40020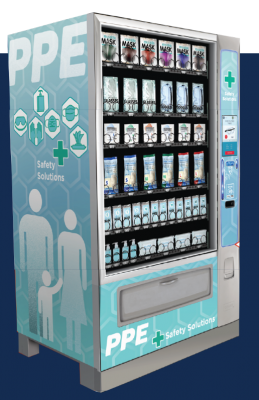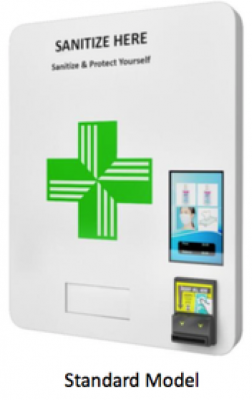 PPE STANDARD
CJGVEPPEST 40028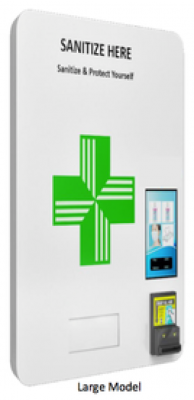 PPE LARGE
CJGVPPELG 40029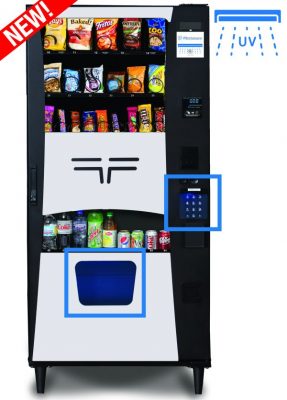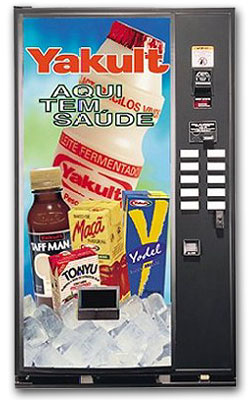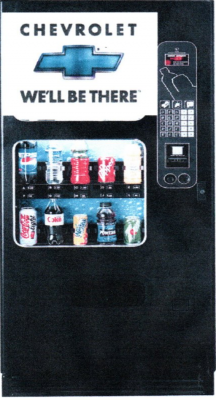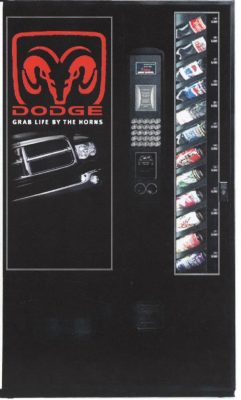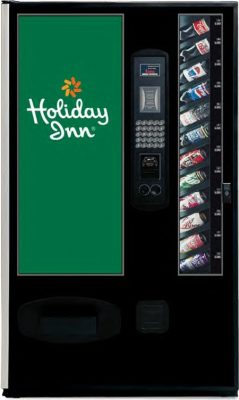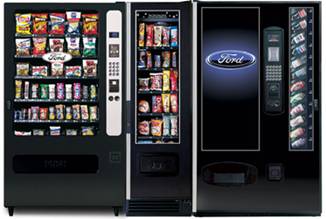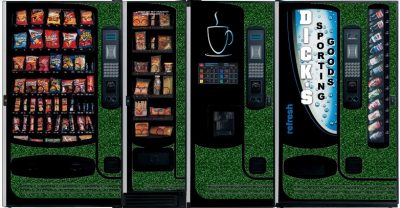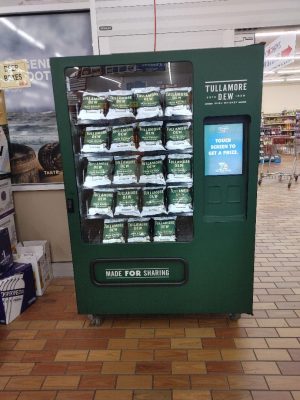 TULLAMORE DEW IRISH WHISKEY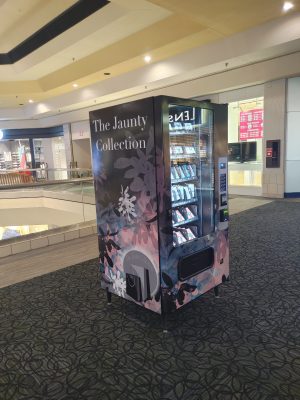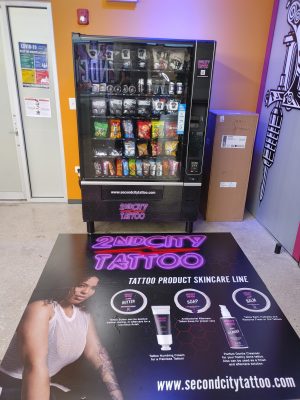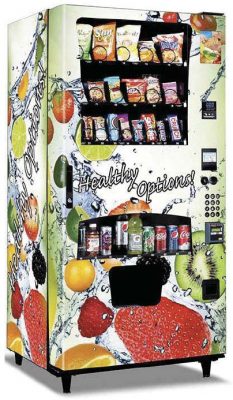 HEALTHY OPTIONS
CJWGHV 3011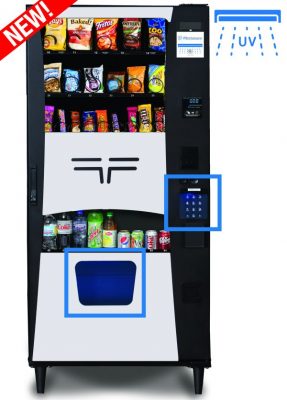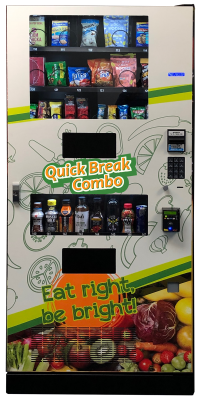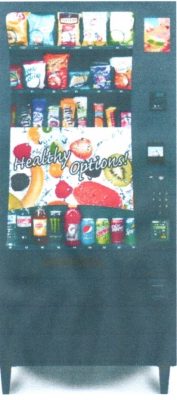 TSA MP26 Snack Soda Combo
CJWGHV 3904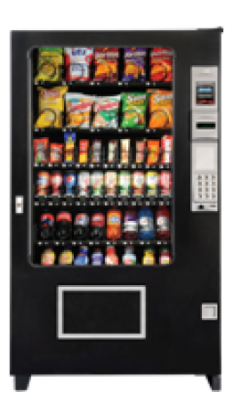 AMS VISI-COMBO
CJAMHV 3014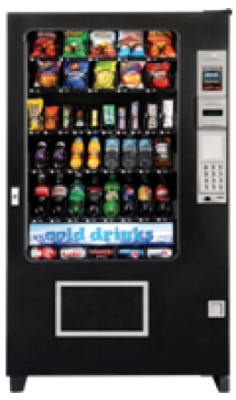 AMS MULTITASKER
CJAMHV 3012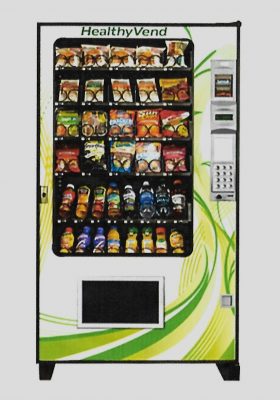 AMS HEALTHY VEND
CJAMHV 3008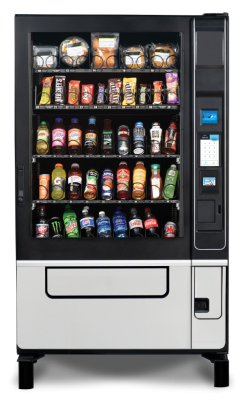 EVOKE COMBO ST5
CJUSICV 1031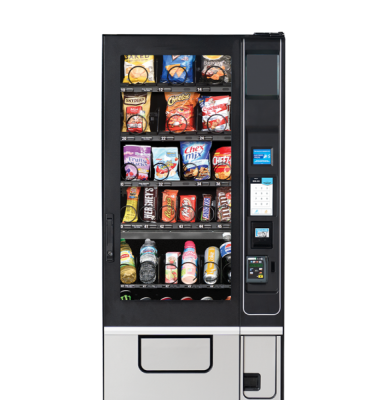 EVOKE COMBO VT3
CJUSICV 1032
---
SPECIAL MICROMARKET/COOLERS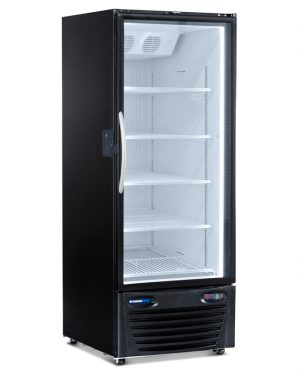 PICO BREEZE COOLER
CJMFCV 80064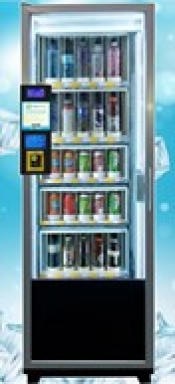 VENDING COOLER GC-VC 525
CJPACV 80065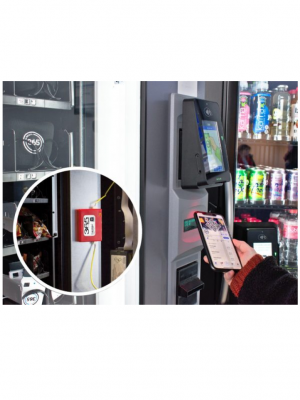 PICO COOLER
CJ365CV 800075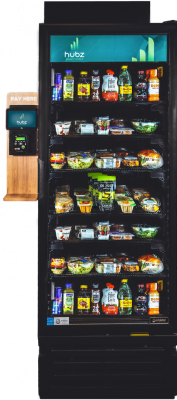 HUBZ SMART COOLER
CJHCCV 800085