About TSA Vending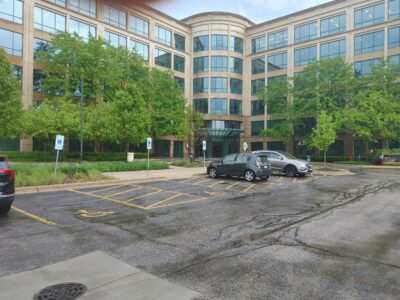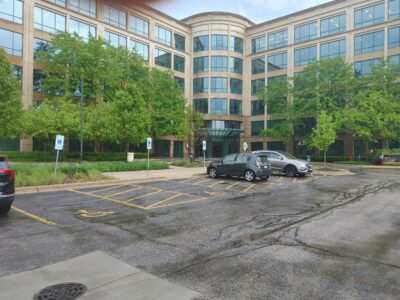 TSA Vending machines are situated throughout the United States for the ease of our priority #1 customers. Our offices are in Schaumburg and Rockford, Illinois, Milwaukee, Wisconsin, and South Bend, Indiana. TSA Vending has been a full-service, factory-authorized service center and vending machine supplier/distributor for over 29 Years. Our experts are knowledgeable regarding every aspect of the vending industry, including the market patterns, etc. Book a consultation with one of our experts to gain an insight into our unique vending business. TSA Vending Machines offers its customers various vending machine-related services to ensure their satisfaction. These services include:
TSA vending machines are of top-notch quality, modern and diverse. We provide machines dispensing sodas, coffees, a wide variety of snacks, frozen products, and even custom/retail vending products!
Alongside the spectacular and innovative factor, TSA vending machines are technologically advanced. To keep up the satisfaction levels of our valuable customers, TSA Vending Machines are supported with professional services that are provided by our experts here at TSA.
An investment offers a cheap vending machine. Do not fall for it! Here at TSA Vending, we offer our customers the best, unbeatable competitive prices that are too good to be true. What are you waiting for, call us now to get a quote!
Don't have adequate financing for a vending machine investment? Well, turn that frown upside down, we offer financial support to interested buyers so they can expand their venture and make their vending machine dreams come true. Terms & Conditions apply.
Here we provide you with all there is to know about owning a vending machine. And for the cherry on top, our training comes completely free of cost!
TSA Vending has financing programs to be of assistance to its customers. Think of it as your first vending machine investment in us!
Quick and easy 7 days week service to assist you with your vending machine queries and problems.
TSA Vending also offers custom graphics and logo designing for your own individual and unique logo.
TSA Vending's mission to our new and existing customers has been to provide answers to all your questions even if you do not buy from us.
Still have doubts? No need to worry; We are here to assist you and provide better service. You can reach us by phone at 630- 854-0458 or 877-326-7770 or by email at joe.tsavending@gmail.com.