Soda Vending Machine
wITH CUSTOM/RETAIL PRODUCTS - BOTTLE WATER - POWER DRINKS - HEALTHY DRINKS - TEA - WINE
Manufacturer Vending Machine Pricing has gone up. Call us for our low competitive pricing and services (not shown on the website) including vending machines prices, shipping, warranty, financing, location training, free preventative maintenance checkup, and same day / next day service 7 days a week. Join our Thousands of Satisfied Priority #1 Customers.
Contact us now for special discounts and rebates (mention Save Now) on vending machines and coffee makers.
If you don't see what you are looking for, CLICK the Contact US Button or Call 877-326-7770 or 630-854-0458.
List of machines
SEAGA VENDING MACHINES
1 Year warranty on parts
1 YEAR WARRANTY ON Compressor
1 year warranty on labor
one free preventative maintenance check up
local delivery inside with - training - pricing -
product filling
service call $75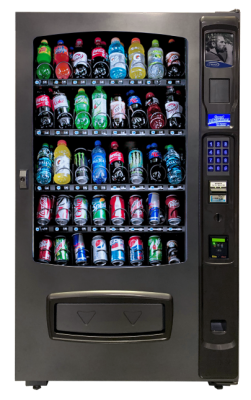 ENV5B BEVERAGE
40 Select  $6,118
CJSABC 1014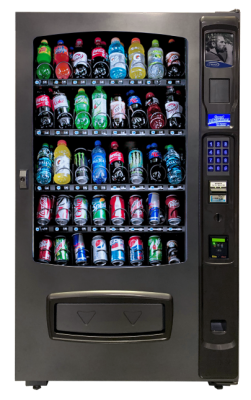 ENV5B BEVERAGE Credit Card
40 Select $6375
CJSABC 1015
WITTERN GROUP VENDING MACHINES
5 Year Warranty ON PARTS
5 Year Warranty on COMPRESSOR (Not prorated)
1 YEAR warranty ON LABOR 
Yearly PREVENTATIVE MAINTENANCE CHECKUp
Local delivery inside with - training - Product Fill Pricing - Coin Set-up - Activate Credit Card Reader
New vending machine Product rebate  
SERVICE CALL $75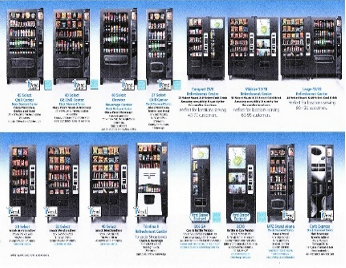 VendRevv Elevator
36 SELECT $8450
CJWGBC 1105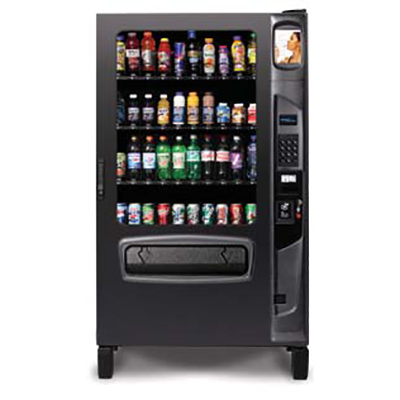 BEVERAGE CENTER
40 SELECT BD $8795
CJWGBC 1103
AMS VENDING MACHINES
WARRANTY
1 YEAR ON PARTS    3 YEARS ON COMPRESSOR
1 FREE PREVENTATIVE MAINTENANCE CHECKUP
AMS BEVERAGE MERCHANDISER
37 Select call for pricing
CJAMSBC 1005
AMS THE STEELEY
CALL for pricing
CJAMSBC 1008
USI VENDING MACHINEs 
warranty
5 yearS on parts
5 YEARS ON compressor (NOT PROATED)
1 year on labor
YEARLY preventative maintenance checkup
NEW MACHINE PRODUCT REBATE