VENDING BUSINESS OPPORTUNITY
START WITH A VENDING BUSINESS Now
That is growing with great earning potential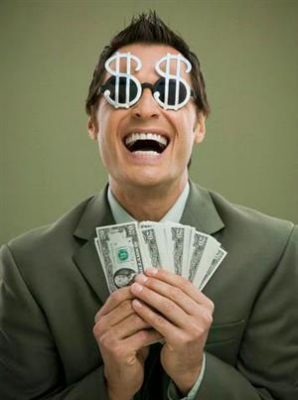 TSA Vending provides:
Latest state-of-the-art vending machines.
Custom/Retail vending machines to increase profits and customer traffic.
Custom Graphics for Company logo and Branding.
Support service with over 28 years in the vending business.
A locating service program that will help you build your vending business.
Ask about our special pricing starter packages that include a business location to get a fast start in growing your business.
congratulations!
You have just taken a fantastic step towards "Financial Freedom" with our vending machine programs creating a better future for yourself. Become financially independent with no more worries about bosses, job security or where the next paycheck will come from. You don't have to do any selling, have special training, have any expensive trucks or large storage space to get started. You can work at home to earn an income of your dreams. Vending machine financing is available, so the vending machine pays for itself. Start today to take control of your financial independence with just a few easy steps.
THE FIRST STEP TO SUCCESS
Get Started Today! Fill out the Vendor Profile form below. With the information you provide us, we will be able to help you get started with your new vending business. You will receive an Information Starter Kit which includes important information on the vending business.
THE SECOND STEP TO SUCCESS
Write down a business plan of goals you want to achieve, which vending machines you want to start with and what area you want to grow your business in.
Go to Register.com or other domain name providers to save a business name for your business which you can use later to make a website for your vending business.
Register at the State County Office a Business Name and get a State Retailers Tax Number to buy vending products wholesale. Or ask your Tax Account to help you set-up your business.
Set up a business account at your bank.
Decide on a company logo and order some business cards.
THE THIRD STEP TO SUCCESS
You are now ready to purchase a vending machine for your vending business. The sooner you place an order for the vending machines, the better it will be to get started. Due the economy and availability of parts and shipping costs, some vending machines from manufacturers have a backlog of 4 to 12+ weeks for delivery. Check with TSA Vending on vending machines you would like to order. Our inventory keeps changing monthly due to our existing customers and new vendors joining us.  You should also consider getting two business locations for better inventory control of your vending products.
THE FOURTH STEP TO SUCCESS
Set aside a few hours each week to run your vending business. TSA Vending will be available for any question, support, and special promotions that will be available. We congratulate you on becoming a TSA Vending Vendor Operator and wish you the best on your future success.