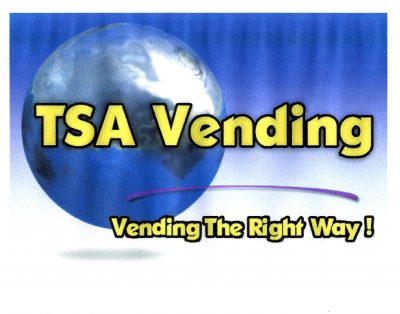 TSA VENDING PROVIDING VENDING MACHINES FOR SALE, VENDING SERVICE REPAIR AND FREE VENDING MACHINES
Are you satisfied with your current
VENDING SERVICE?
WE BEAT THE COMPETITION!
EXCELLENT OPPORTUNITY FOR
UPGRADING SERVICES AND Full or PART TIME INCOME
VENDING MACHINE
SERVICE
Service Call $75
Same Day/Next Day
Trade-In Old Machines
Cashless Payments
Training/Maintenance
Locating Service
YOUR
CHOICE
Vending Machines
Vending Prices
Vending Products
Company Logo
Lifetime Parts Warranty
Free Location Machines
CUSTOM/RETAIL
VENDING MACHINE
Credit Card Coolers
Custom/Retail Products
Laundry Supplies
Cold/Frozen Foods
UVend Technology
Custom Graphics
CALL NOW
630-854-0458   877-326-7770
EXCLUSIVE OFFER!
$100 OFF NEW VENDING MACHINE ORDER  - FREE LOCAL TRAINING WITH SHIPPING
TAKE ADVANTAGE OF THIS SPECIAL PROMOTION
ON SALE VENDING MACHINES - CONTACT US FOR THE DISCOUNT PRICING
FREE LOCAL SHIPPING AND TRAINING FROM SEVERAL MANUFACTURERS
877-326-7770   630-854-0458   joe.tsavending@gmail.com
Call us for our Low Competitive Pricing and Services including Vending Machine Prices, Lifetime Warranty on Parts Program, 1 Year Warranty on Labor, One Free Preventative Maintenance Check Up, Custom/Retail Vending Machines, Financing and Delivery Service with on Location Training-Product Filling-Pricing-Maintenance- Credit Card Activation and Locating Service.
                                   Join  Our Thousands of Priority #1 Satisfied Customers.
                                             Trade in and Upgrade Your Machine Now!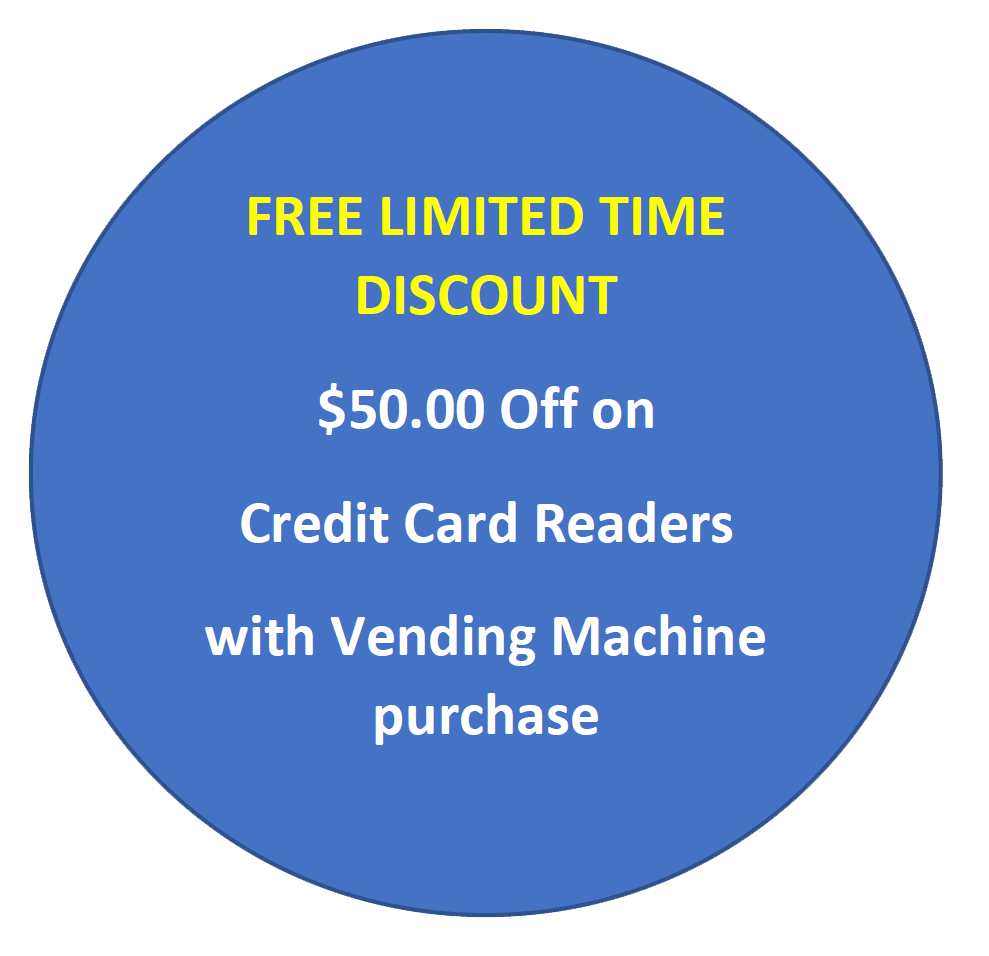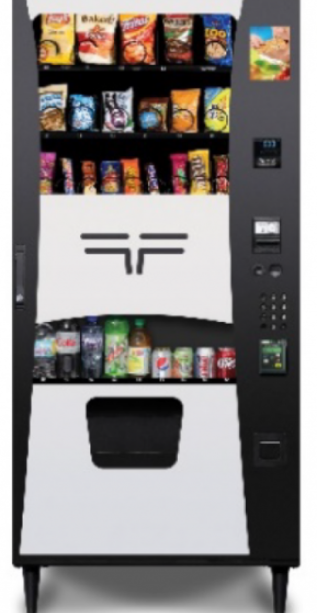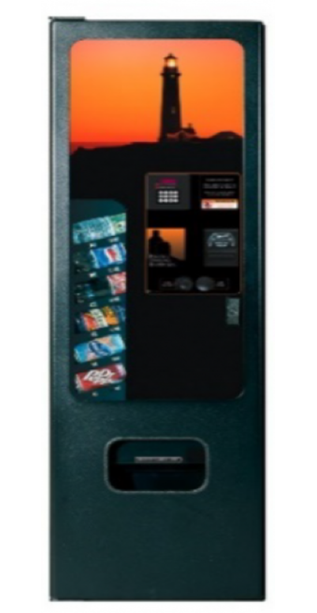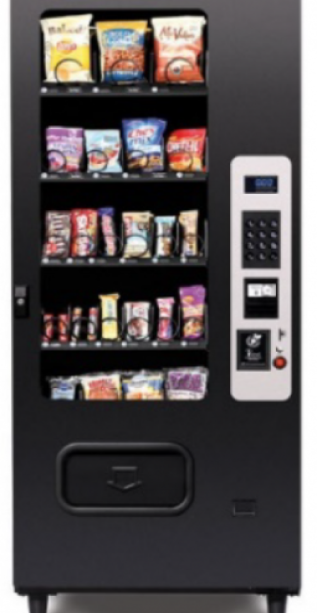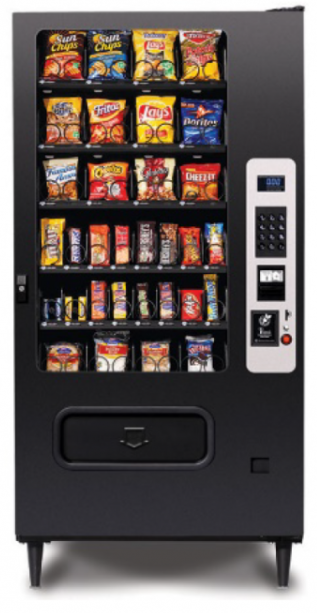 Starting January 1, 2022, TSA Vending will be offering a New Lifetime Trade in and Parts Warranty Program, Local Shipping Includes Inside Setup, Training, Product Fill and Credit Card Activation.  Vending Machine options for 1) Coin Acceptors and Dollar Bill Validators, 2) New Updated Credit Card Readers, 3) Touchscreen Keypad Selections, 4) UVend Touch Technology for killing bacteria and viruses, 5) Custom Graphics and 6) Custom Credit Card Reader Coolers.  Call 877-326-7770 or 630-854-0458 for a successful vending business.
                              UPGRADE YOUR SERVICE – UPGRADE YOUR VENDING MACHINE
Now is the time to solve your vending machine service and vending needs for your business location. With the many new vending machines, you get options to choose products and services, better customer satisfaction, increase foot traffic, more increased profits and custom promotions for new products, fund raising and name recognition. Join the many satisfied customers that have benefit from our vending machine programs of your choice. You can reach us anytime by calling 877-326-7770, 630-854-0458 or email at joe.tsavending@gmail.com.
VENDING MANUFACTURER  PRICE INCREASES ARE NOW HAPPENING
New and Used vending machines are being updated on the website. Some of the vending machines are also not being manufactured anymore. Check with us on the pricing, free local shipping on several manufacturers and availability of the vending machines as they are being changed. Due to the problem with the supply chain of parts, we are seeing more delays in vending machine delivery and costs rising.
WARRANTY
NEW VENDING MACHINES – Lifetime Trade in and Parts Warranty Program – 5 Year Warranty on Compressor – 1 Warranty Year on Labor – One Free Preventive Maintenance Checkup (valued at $100.00) - Free Local Shipping and Training
USED VENDING MACHINES – Remanufactured Up To 3 Years – Location Ready Up To 2 Years – As-Is Up To 1 Year
FREE LOCAL SHIPPING COSTS DEPENDING ON LOCATION FOR FULL-SIZE VENDING MACHINE
START AT GROUND AND LIFEGATE DELIVERY $285 WITH SETTING UP VENDING MACHINE, TRAINING ON PRODUCT INSTALLING, PRICING, COIN ACCEPTOR AND BILL VALIDATOR SET UP AND TESTING AND CREDIT CARD ACTIVATION
GOING UPSTAIRS EXTRA
SOME OF OUR VENDING MACHINE AND COFFEE MAKER SUPPLIERS FOR NEW AND USED VENDING MACHINES
A family owned-and-operated vending machine supplier and factory authorized service center - direct to location of new and used vending machines and custom/retail vending machines for over 28 years. We provide service calls at $75.00 with same day next day service 7 days a week.
Vending Sales
Snack Vending Machines
Soda Vending Machines
Combo Vending Machines
Coffee Vending Machines
Cold/Frozen Food Vending Machines
Outdoor Vending Machine
Custom/Retail Vending Machines
UVend Touch Vending Machines
Coin/Dollar/Cashless Payment Systems
Vending Machine Parts & Supplies
OFFICE Coffee MaKERS
Fresh Brew Coffee Machines
Bean to Cup Coffee Machines
Espresso Coffee Machines
Single Serve Coffee Makers
Touchless Coffee Machines
Coin, Dollar Bill, Credit Card
Coffee Stands
Countertop Display
Airpot Thermal Dispenser
BreakRoom Kitchen Unit
Credit Card Cooler
Water Cooler
Ice Maker
Slushie/Juice Machine
Undercounter Refrigerator
Microwave Oven
MicroMarket
Breakroom Kitchen Design
NOW AVAILABLE
Free Quotes on: 
Location Vending Machine Placements
Custom/Retail Vending Machines Designs
Trade in - Upgrade Services