Vending Machines

as a Profitable Business
STARTING A VENDING BUSINESS IS EASY
In a few easy steps, you can start a vending machine business and become financially independent, control your destiny, and reap the rewards of a better future. No special skills are needed—just effort and perseverance. Business locations can also benefit from brand awareness, increased customer traffic, and competitive pricing.
About TSA Vending
At TSA Vending, we are here to meet all of your vending needs. We provide a range of vending machine models with numerous product options. Moreover, we offer great discounts on used vending machines that function just as well as brand-new ones.
As a distributor of vending machines and a factory-authorized service center, we have spent over 29 years working to give our clients excellent services locally and nationally. We advise on how to get started and provide one-on-one training in everything from buying vending machines to maintaining them, keeping track of your inventory, growing your business, and determining the ideal locations you want to serve.
Our new sales marketing showroom in West Chicago, IL, is now open, so visit soon to check out our products.
A Low-Risk Investment
TSA Vending has the answer for those who are seeking a low-risk investment. We provide same-day, next-day, and 24-hour service, on-site technical assistance, affordable prices, product delivery service, and the best warranties with a free yearly preventative maintenance checkup. In addition, we offer simple financing options and discount coupons to help your vending business expand more quickly.
Hiring Now
Daily and Weekly Pay

Work at Home

 
Monthly Meetings
Business Opportunities

What to Do to Start Your Business

How to Find Qualified Business Locations

Salesperson Training
Our Services
We offer various options so you can select the best one that suits your needs.
Vending Machine Service
Service Call - $75
Same-Day or Next-Day
Available 7 Days a Week
Shipping or On-Site Delivery
Training or Maintenance
Yearly Preventative Maintenance
Locating Service
Your Choice
Own a Vending Machine
Vending Prices
Vending Products
Custom Graphics or Logo
Free Vending Machine
Business Locations
Easy Financing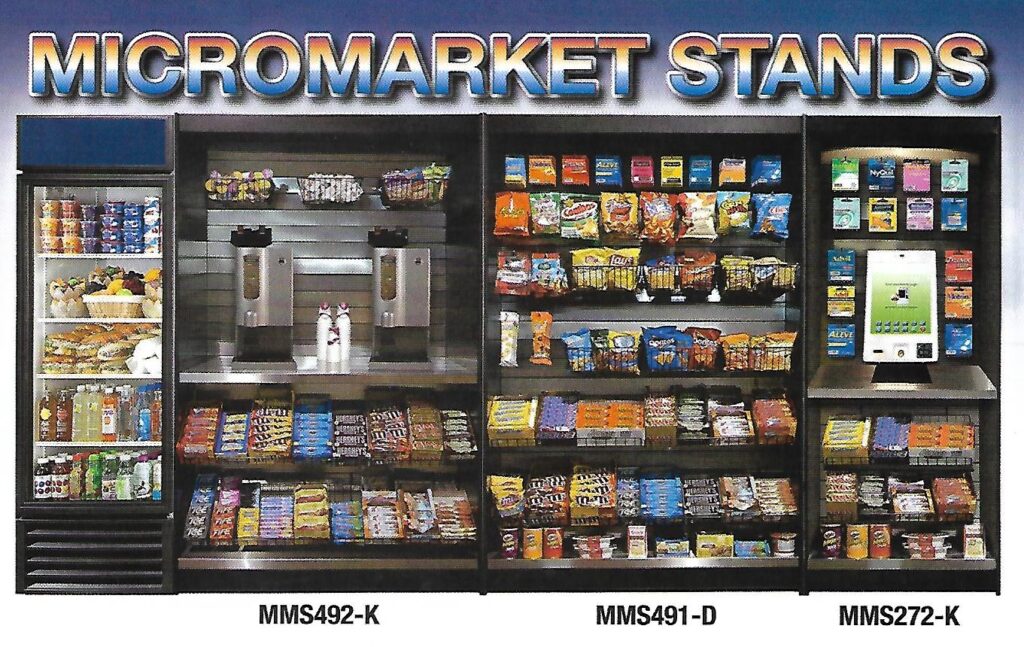 Custom or Retail Vending Machines
Custom Coolers
Micro Markets
Custom Products
Retail Products
Touchscreen
Credit Card Readers
Custom Graphics
Fundraising
Warranty and Exclusive Offers
New Vending Machine Order Bonus

Financing with a $150 Discount Coupon and $200 in Vending Products

Expanding Services, New Vending and Coffee Machines, Micro Markets, and Online Vending Product Delivery
December-January Special Discounts
Vending Route Product Market
Order Online Vending and Coffee Products for Business and Home

Delivery Fill Service Available
TSA Vending offers reasonable prices and warranties on new and used vending machines. We provide a five-year extended warranty on parts, a five-year extended warranty on the compressor, and a one-year labor warranty for new vending machines by The Wittern Group. Additionally, we provide clients with a free yearly preventative maintenance checkup worth over $100.
We have more excellent news. Our valuable customers will receive their money back by exchanging outdated vending machines. Contact us today to request a quote for your preferred vending machine.
What We Offer
Lifetime Trade-In Program
Local Shipping Includes On-Site Setup with Training, Product Fill, Pricing, and Credit Card Activation
Vending Machine Options

Coin Acceptors and Dollar Bill Validators
Credit Card Readers
Touchscreen Keypad Selections
U-Vend Touch Technology
Custom Graphics
NEW VENDING MACHINES
Up to 5-Year Warranty on Parts
Up to 5-Year Warranty on Compressor (Not Prorated)
1-Year Warranty on Labor
Free Yearly Preventive Maintenance Checkup
USED VENDING MACHINES
Remanufactured for Up to 3 Years
Location-Ready Up to 2 Years
As-Is Up to 1 Year
Upgrade Your Service and Vending Machine
Take care of your business location's vending machine service and vending requirements. With numerous new vending machines, you get options to choose from that will meet the following goals:
Increased Sales of Products and Services

Improved Customer Satisfaction

Increased Foot Traffic

 

Increased Profits

Custom Promotions for New Products

 

Fundraising

Name Recognition

 
Reach out to us to learn more about our vending machine programs and join the many satisfied customers who have benefited from them.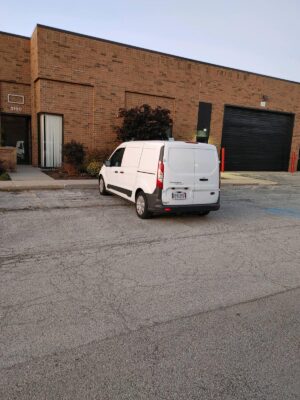 Local Shipping or Delivery Costs
Depending on the given location, the full-size vending machine shipping starts at $175 for ground delivery and $225 for liftgate delivery (charging extra since it requires going upstairs). This includes on-site setup of the vending machine with free training on product installation, pricing, coin acceptor and bill validator setup and testing, and credit card activation.
Our Vending Suppliers
Take a look at some of our suppliers that deliver new and used vending machines and coffee makers.

Sales
Snack Vending Machines

Soda Vending Machines

Combo or Cold Food Vending Machines

 

Coffee Vending Machines

Office Coffee Machines

Frozen Food Vending Machines

Outdoor Vending Machines

Custom or Retail Vending Machines

Micro Markets

 

Payment Solutions

 

Locating Service

 

Office Coffee Makers
Fresh Brew Coffee Machines

Bean-to-Cup Coffee Machines

Espresso Coffee Machines

Single-Serve Coffee Makers

Touchless Coffee Machines

Airpot Thermal Dispensers

Coffee Stands

Countertop Displays

Breakroom Kitchen
Custom Coolers

Water Coolers

Ice Makers

Slushy or Juice Machines

Undercounter Refrigerators

Microwave Ovens

Micro Markets
BENEFITS
We will provide you with all there is to know about owning a vending machine through free training.

We have financing programs to assist you.

We are a low-risk investment.

We offer quick and simple service every day, including holidays, to answer your questions and address any issues.

We will add custom graphics and logo designs to your vending machines to present your business branding. This will increase customer traffic and profits for your business.

We will identify the best locations to place your vending machines.
Call us at (630) 854-0458 or (877) 326-7770 or email us at joe.tsavending@gmail.com for any concerns or questions about our products and services.
Sign Up with Us
Fill out our form below, click the sign-up button, and access the most recent information on our new coffee makers, vending machine goods, promotions, and discounts.